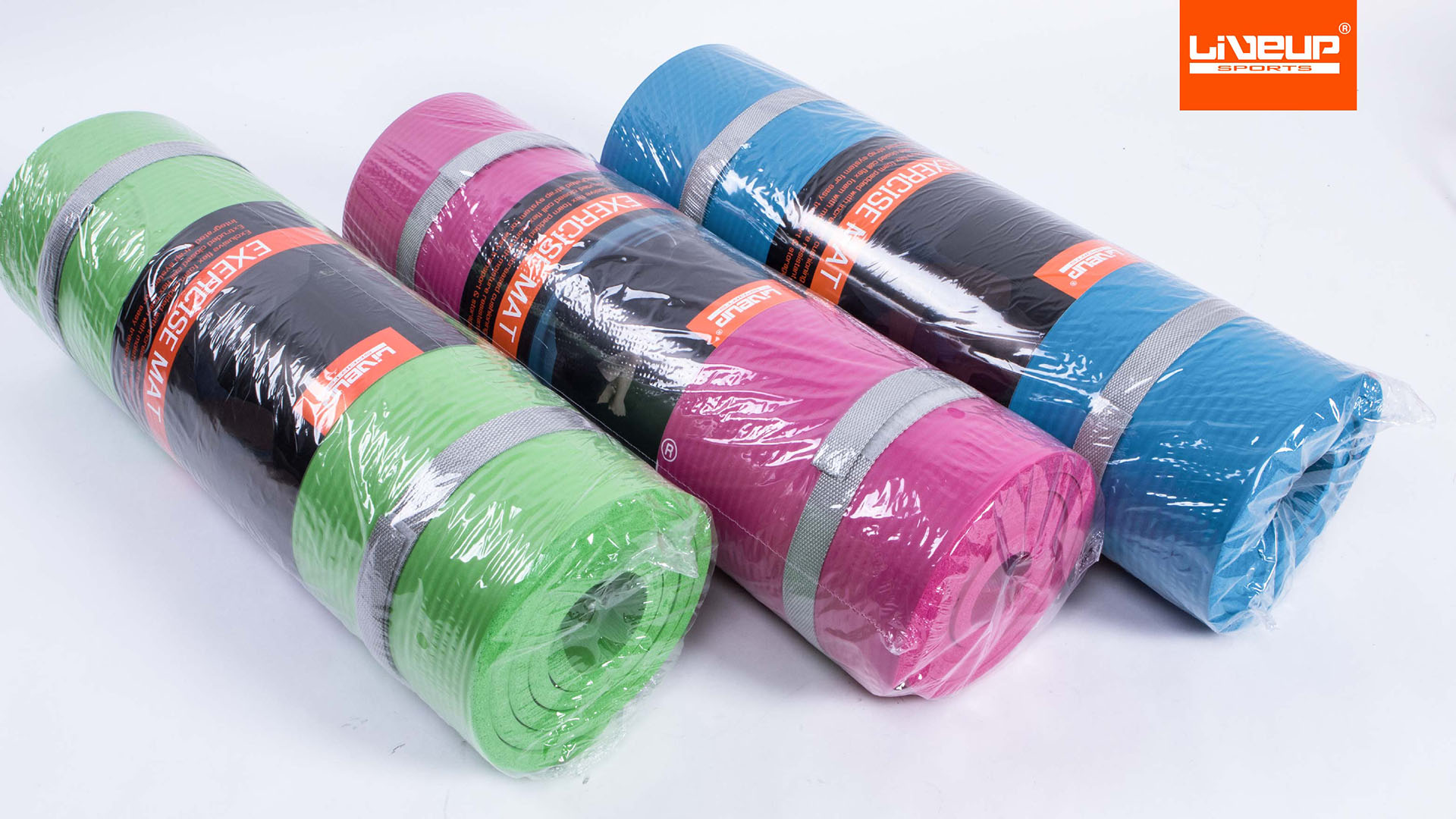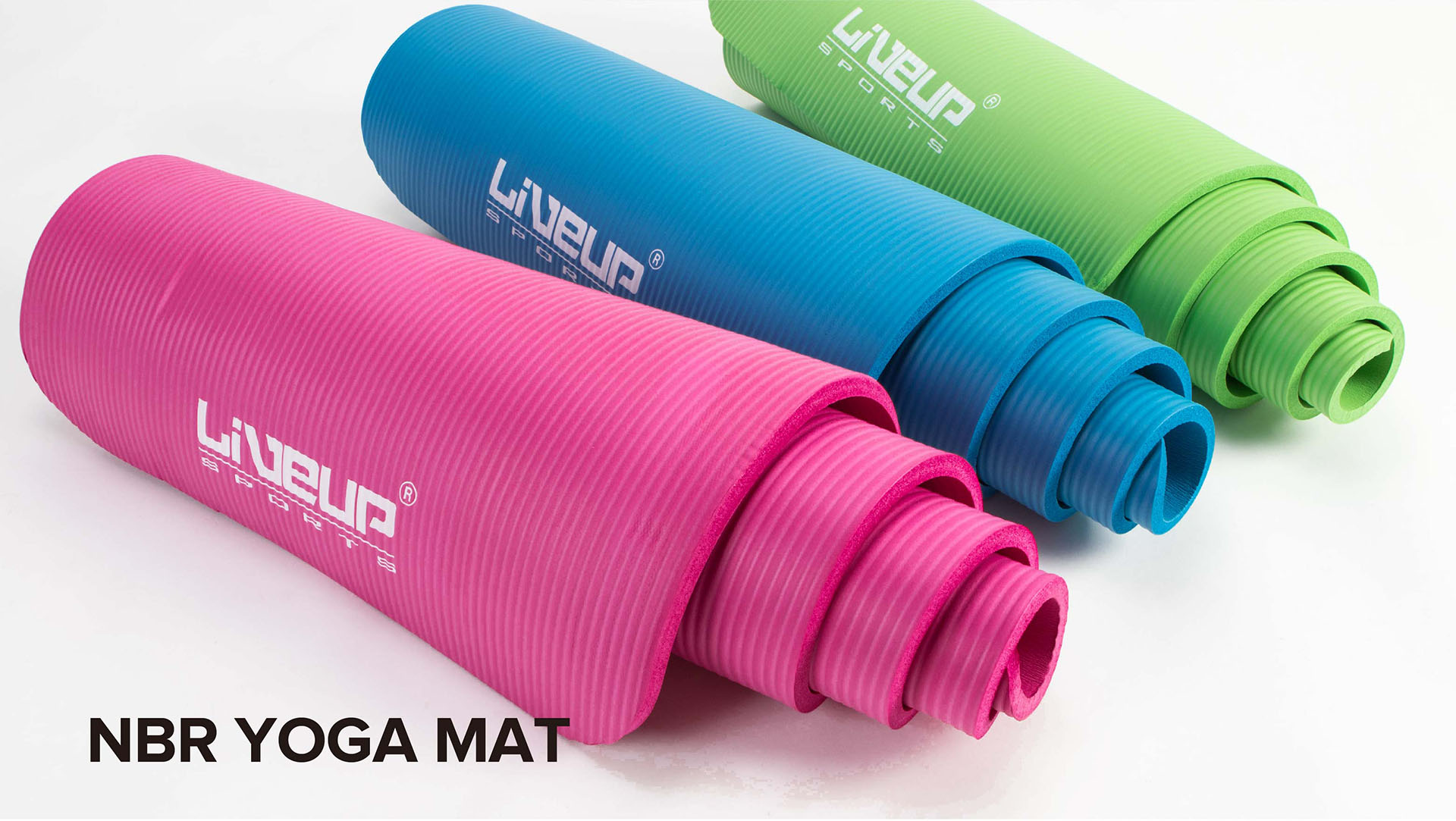 The NBR mat has a good market and is popular among people, with a thickness of 12mm and having high softness and good cushioning. It can provide protection for your joints and prevent hurts. Its high quality NBR material has strong resilient anti-abrasion and without deformation. With unique foaming technology, its surface has strong catching and prevent slipping. This product, with fashionable design, is a worthwhile investment for the fitness.
Product Features
1.DURABLE AND HAVING A LONG USE TIME

Made by high quality NBR material, weighing 1kg and having strong resilient, light and durable, anti-abrasion and without deformation.

2.ANTI-SLIP DESIGN

With anti-slip design on the surface and unique foaming technology, you could keep safe and stable during exercising without slipping.

3.EFFECTIVE PROTECTION

The mat is soft and comfortable with a thickness of 12mm, having good cushioning, eectively protecting joints and reducing injuries.

4.LARGE SIZE

With a size of 180*60cm, providing large area of training and applying to any form of yoga exercise.

5.APPLYING TO DIFFERENT SPORTS TRAINING SCENES

This basic fitness equipment is perfectly suit for exercising at home and office.
DESCRIPTION
LIVEUP LS3257 Exercise Yoga Mat features double sided non-slip surfaces that help prevent injuries. The Mat features specially designed comfortable memory foam. It offers great impact absorption, thick enough to protect your back, arms, knees and joints, while still allowing you to grip the floor for balance. Its non-skid ridges will ensure that the Mat never slips during use.
Offers exceptional resilience. Helps you to keep your balance during any exercise. Moisture resistant technology allows the Mat to be easily washed with soap and water. Easy strapping and light weight feature are added to this mat for easy transport and storage.
KEY FEATURES
Excellent non-slip traction and cushion
Extremely Portable and Light weight
12mm thick premium Mat
Dimensions: 24″ wide and 71″ long